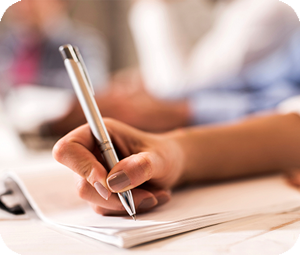 Welcome to R&D Consulting
R&D Consulting was formed with the simple aim of helping all eligible companies in the UK claim R&D tax relief. We are a specialist firm who only offer advice regarding R&D tax relief, so there is no need to change your current accountant to use our service. In fact a lot of our clients come from a referral network we have in place with accountancy firms who don't offer advice on R&D tax relief themselves.
If you're an accountant and want to know more, please click here.